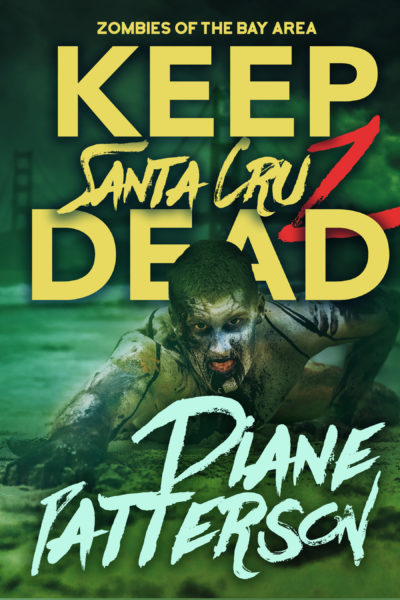 Billionaire Marcus Stephens is facing the end of the world, the destruction of humanity...zombies. He's never let problems stop him from getting things done in the past. He's not about to start now.
About the Book
It's fun to be on top of the world.
It's much less fun when zombies end the world right underneath you.

Marcus Stephens is a Silicon Valley billionaire and he enjoys every minute of it: the fame, the supermodel girlfriend, the gigantic superyacht.
Then a jet liner falls out of the sky a mile from his ship.
People start using terms like zombie and apocalypse and they aren't kidding: the end of the world is here.
Marcus might be able to save a few people on his floating palace. He wants to rescue one more: Geoff Chernik, the electronics genius he co-founded the company with.
Except five years ago Marcus blindsided Geoff by firing him from the company. Geoff has retreated to his pot farm high in the Santa Cruz mountains and doesn't want to have anything to do with Marcus, ever.
Well, if Marcus let a little thing like whether or not people hated him get in his way, he'd never have gotten anywhere in life. He doesn't intend to start now.
Disclosure of Material Connection: Some of the links in the page above are "affiliate links." This means if you click on the link and purchase the item, I will receive an affiliate commission. I am disclosing this in accordance with the Federal Trade Commission's
16 CFR, Part 255
: "Guides Concerning the Use of Endorsements and Testimonials in Advertising."